Join Us In
Las Vegas
March 10-14, 2020



Got Crushing Problems?
We've got solutions
Don't miss the opportunity to sit down with our crushing experts at CONEXPO – we'd love to hear about your challenges and show you how our quality equipment, rapid response time, and agile parts and service department can eliminate some of your most pressing pain points so you can focus on what's most important: producing material and making money.
We're making it easy - simply select a date on the calendar and fill out the form to schedule time with our team at the show and we'll see you in booth C32937.
As a thank you for your valuable time, we'll enter you in a drawing to win this super warm custom branded Carhartt© jacket.
Contact us now to find out how we can support all of your crushing, screening and conveying needs.
Click on the calendar to make an appointment
[booked-calendar]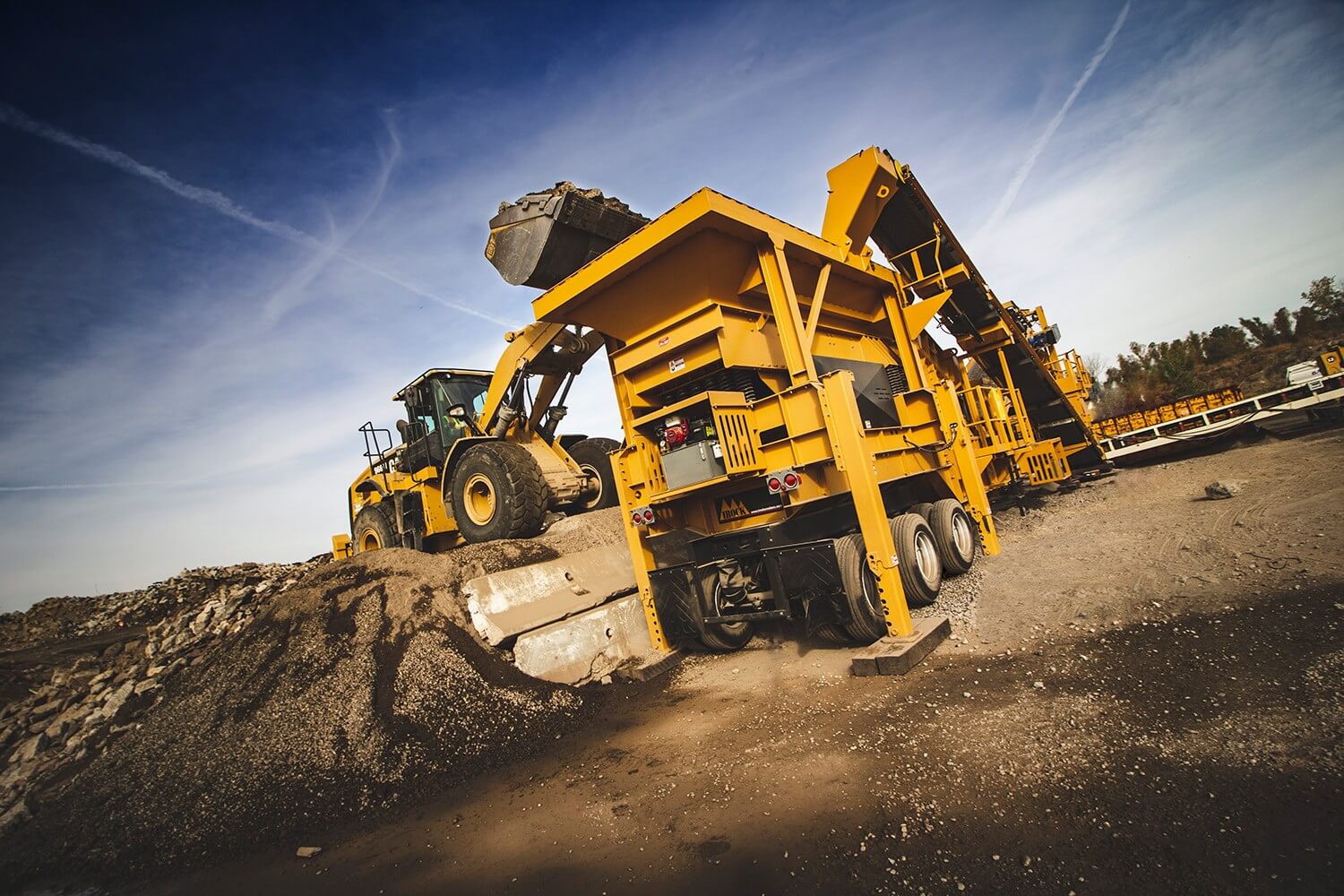 RDS-20E
Portable Horizontal Shaft Impact Crusher
Easy to move. Simple to operate. Quick to set-up. Ideal for boosting productivity. Our RDS-20E portable horizontal shaft impact (HSI) crusher increases production by up to 20 percent by splitting oversized material to return to the crusher on two decks, rather than one. The plant combines a closed-circuit design, high-performance four-bar impactor and heavy-duty components to produce a uniform, cubical product. It can process recycled concrete, asphalt, rock, gravel and slag at a rate of up to 500 TPH.
View Products