Join Us In
Las Vegas
March 14-18, 2023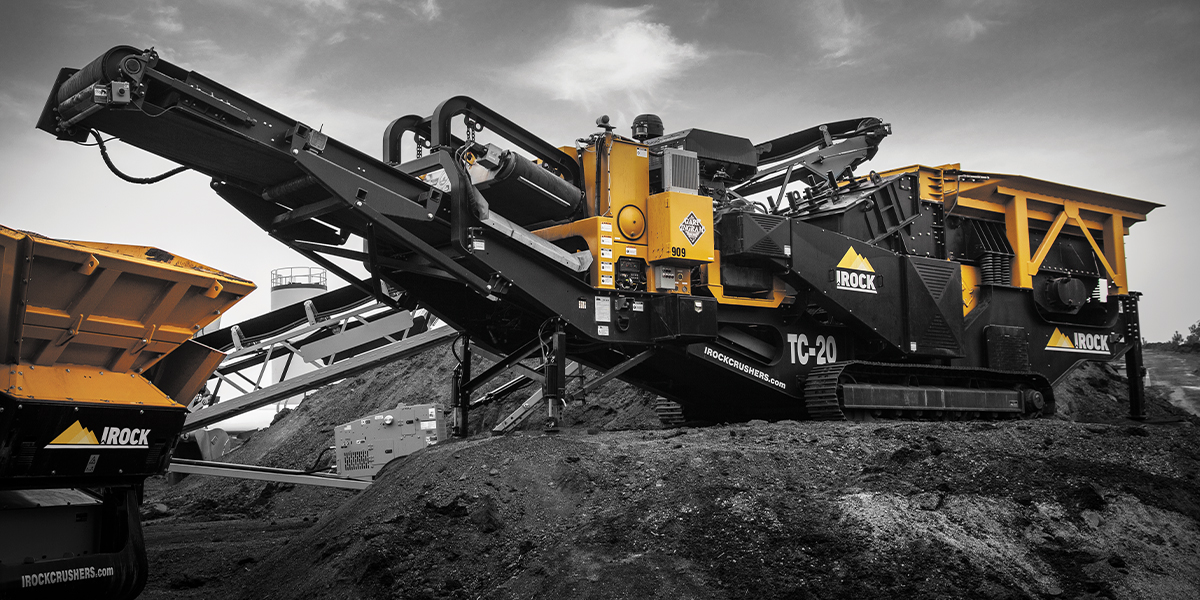 What is TRUE SUPPORT?
Come See At CONEXPO 2023!
What does TRUE SUPPORT look like? IROCK Crushers wants to show you at CONEXPO 2023, March 14-18, in Las Vegas. We are very excited to meet with existing customers, dealers, and potential customers, so come by to discuss the ins and outs of your operation. Tell us about your application and production requirements. What are your needs? What are your success stories using IROCK equipment? How do you see the industry changing and what are some of the challenges you are facing? Our team of specialists and engineers will be waiting to answer your questions and share the latest and greatest information about our premier line of crushing, screening, and conveying equipment. You can also learn about our ongoing commitment to offering the absolute best parts and service in the industry. That's why we call it TRUE SUPPORT. Come experience it at CONEXPO 2023.
If you would like to plan your visit with IROCK or register for an IROCK Event - simply fill out the form below and we'll see you in booth #C31787 Central Hall.
Click on the calendar to make an appointment
[booked-calendar]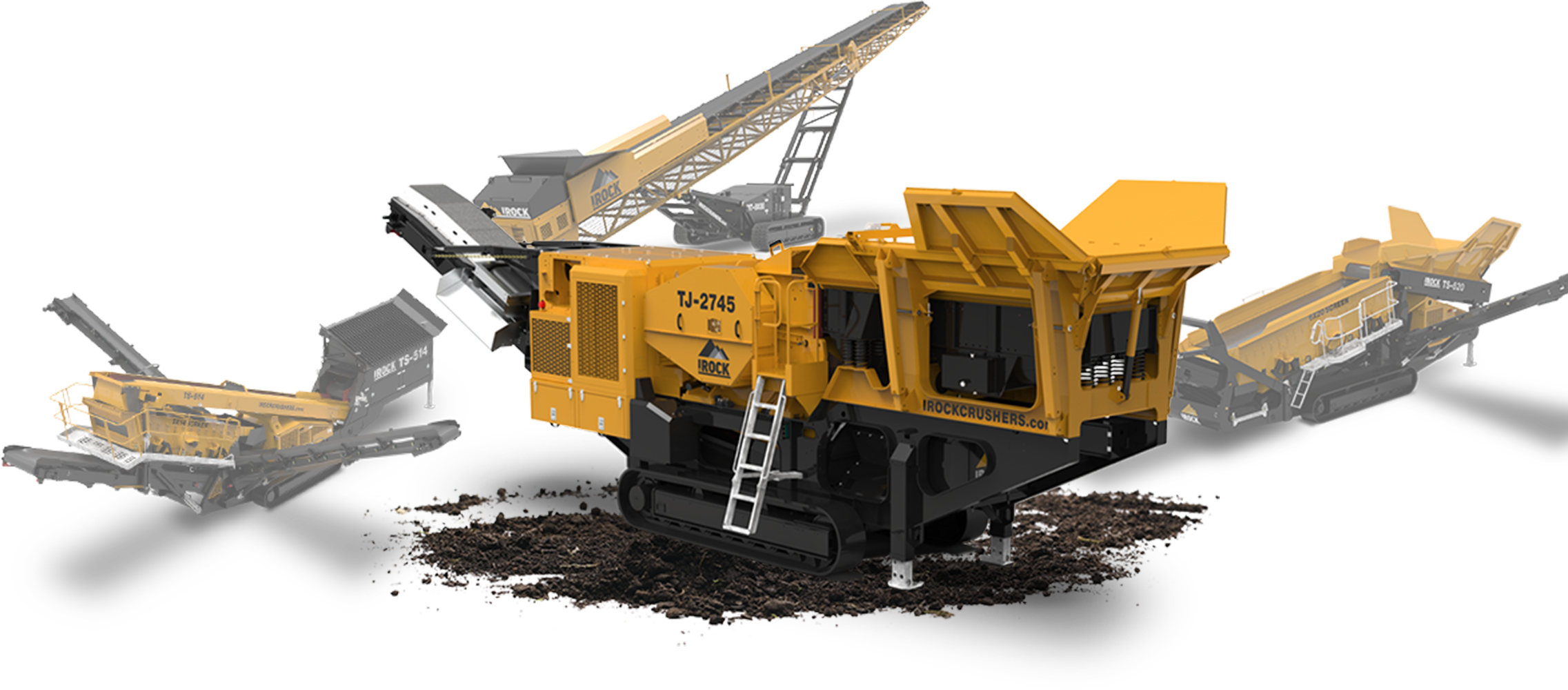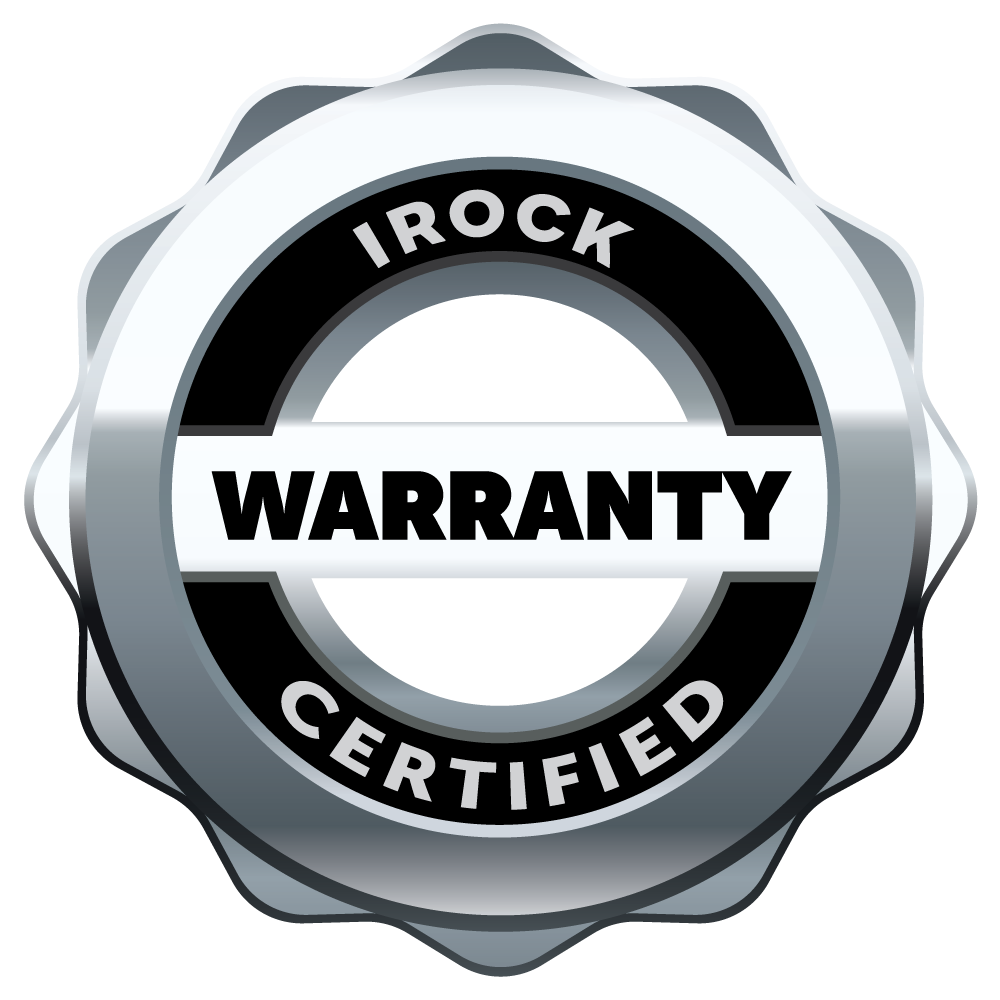 IROCK's
"Best in Class" Warranty
At IROCK we believe TRUE SUPPORT is more than just good marketing. You have to back it up. And we do, with our BEST IN CLASS warranty program. What does that give you? First, confidence in the quality of our products, and second, the knowledge that if anything does go wrong with your IROCK equipment, you have the best warranty program available to make sure you can get back up and running, quickly, and at the lowest possible costs. TRUE SUPPORT, Indeed.

If you plan on attending CONEXPO 2023 in Las Vegas, stop by our booth, and let's talk about IROCK's "Best In Class" Warranty - in person! To Learn More Now Visit https://irockcrushers.com/resources/warranty/.
View Products
Customer Stories