CONNECT WITH IROCK & CRUSH MODE TODAY!
Want to learn more about IROCK's premier line of crushing, screening, and conveying equipment?
Fill out the form below and a representative will be in touch to discuss all of IROCK's equipment solutions.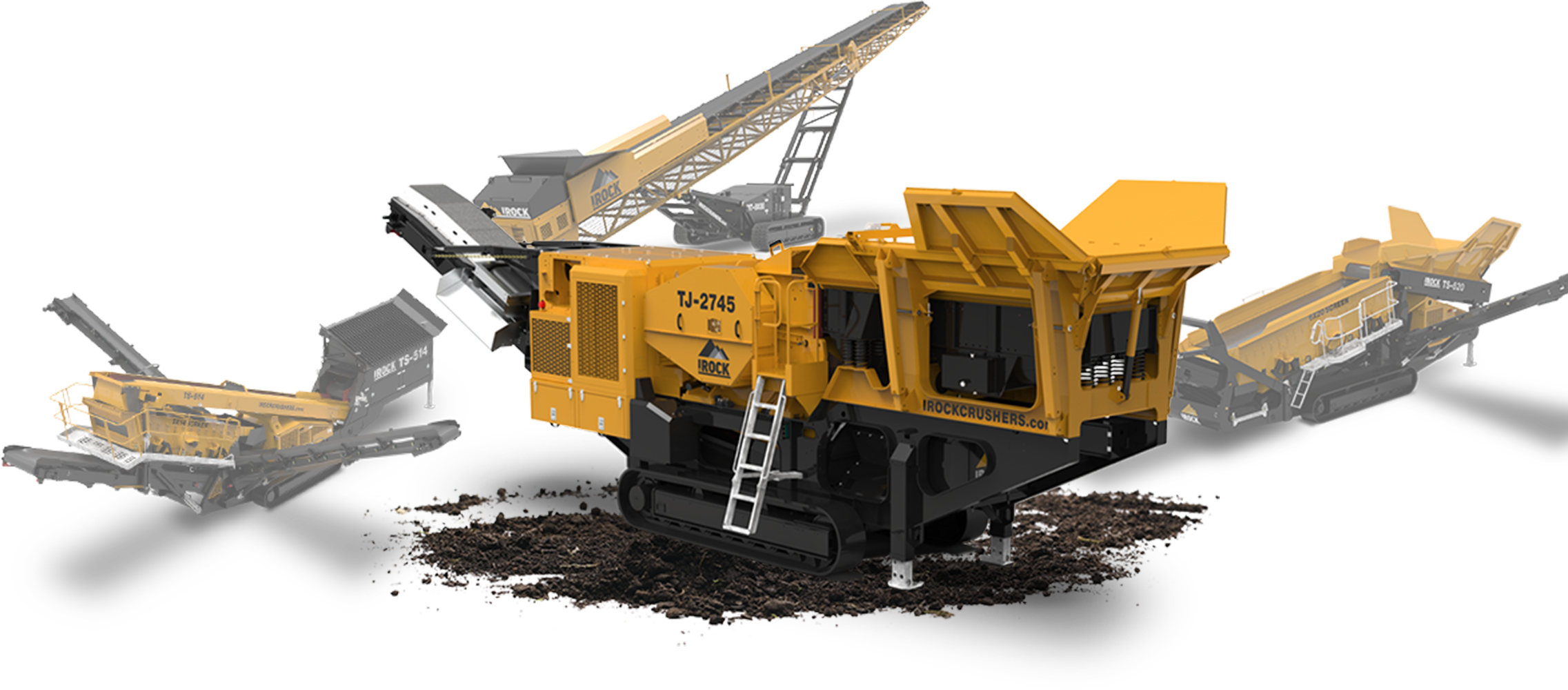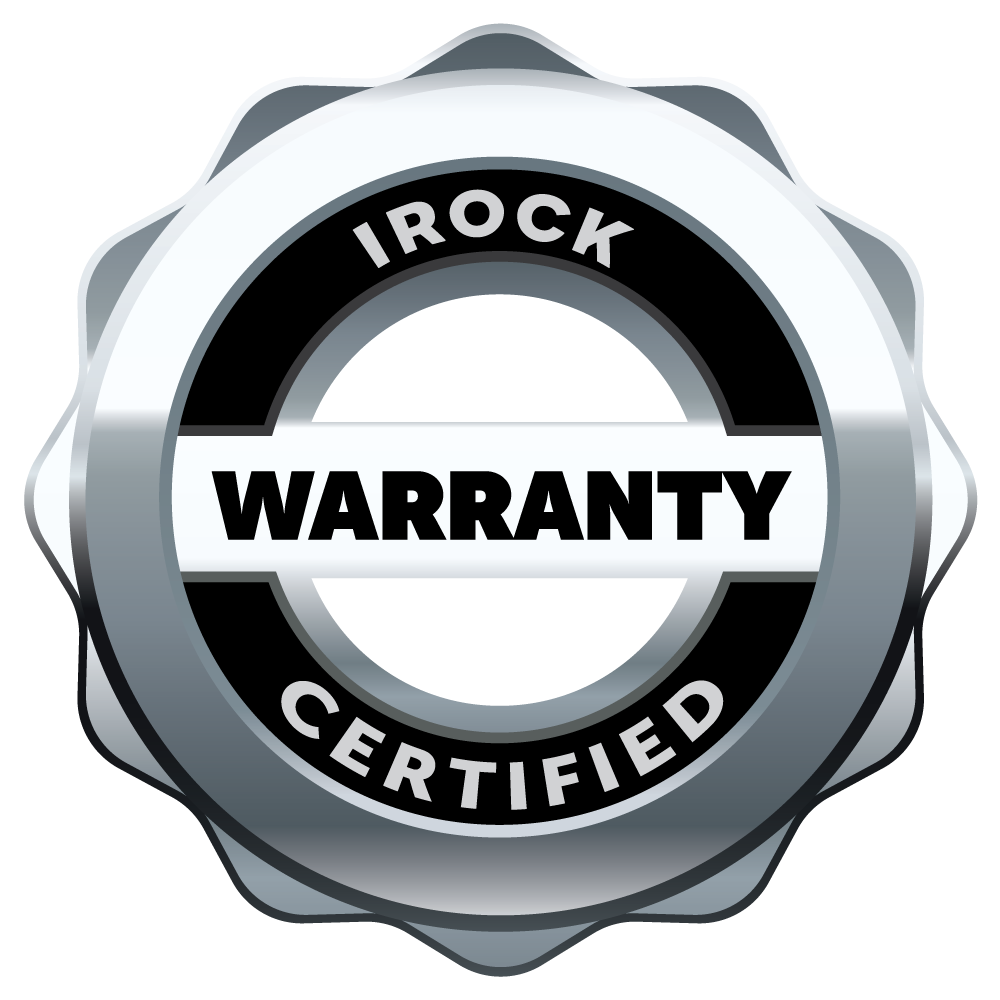 IROCK's
"Best in Class" Warranty
At IROCK we believe TRUE SUPPORT is more than just good marketing. You have to back it up. And we do, with our BEST IN CLASS warranty program. What does that give you? First, confidence in the quality of our products, and second, the knowledge that if anything does go wrong with your IROCK equipment, you have the best warranty program available to make sure you can get back up and running, quickly, and at the lowest possible costs. TRUE SUPPORT, Indeed.

Contact us today to learn more about IROCK's "Best In Class" Warranty or Visit https://irockcrushers.com/resources/warranty/.
View Products
Customer Stories