IROCK Crushers Was Invented By Contractors For Contractors.
We spent the last 30 years hustling right alongside you improving our manufacturing process so our machines are the bedrock of your crushing and screening success. We're proud to be an American designer and manufacturer of mobile (tracked) and portable (wheeled) crushing plants, screening plants, conveying equipment and related products for the demolition, recycling, and aggregate industries.
IROCK Crushers is a humble company driven by contractor hustle and born out of ​a contractor's vision. Our team of loyal, calculated risk-takers acts with steadfast discipline and is never satisfied with the status quo. IROCK Crushers is rock solid because we "Play to Win" by leaning into our customer's challenges. Our primary goal is to find just the right solution to help your business grow and stay profitable.
Who We Are & What We Do
IROCK aggressively implements a "Play to Win" strategy, fosters a culture where people are paramount, exhibits first class ethics and maintains laser focus on customer support and product quality. Out with the "same old," and in with a new refreshing experience to serve dealers and customers. The consolidating industry is undergoing significant change and IROCK is positioned to deliver a new way of doing business.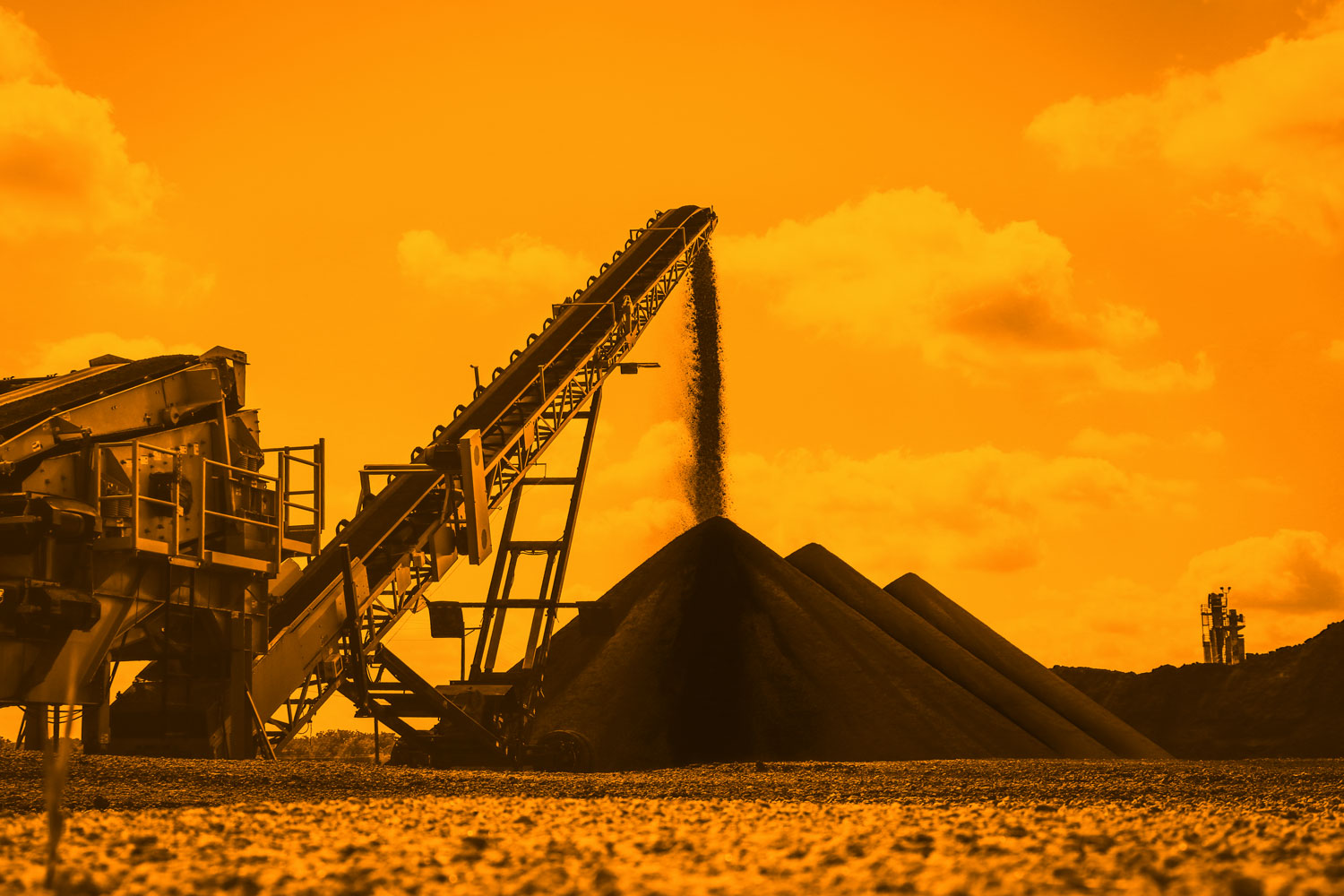 Our Core Values Guide Every Decision
Set the Bar High

We strive for excellence and build our products with the highest quality materials supported by exceptional product support and expert service.

Break the Mold

We explore innovative ways to solve our customers' dynamic needs and challenges.

Stay On Target

We always aim for the bullseye with accuracy, precision and attention to detail.

Got Your Back

We put people first and that means our customers, our dealers and our team members.

Connection is Key

We communicate with clarity, specificity, timeliness and honesty so that our customers, dealers and team members understand what is possible, what is expected and that we are human.

No Shortcuts

We are guided by a strong moral compass and we approach all of our professional and personal interactions with integrity.

We Own It

We stand up to any challenge that arises and we do everything we can to creatively overcome it.